Share This Post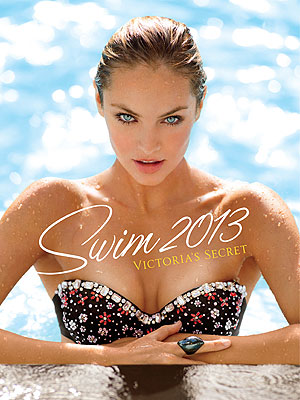 People revealed that the Victoria's Secret Swim 13 cover model is Candice Swanepoel. What a lovely choice and an amazing picture of her. Candice is quite excited herself:
"It was such an honor to be picked for the cover."
"It is such an iconic catalogue. Before I was a model, I used to see Gisele Bündchen, Tyra Banks and all of those iconic women on it. It is amazing that a little South African girl can get on the cover."
Also included in the announcement is an amazing video of Candice doing her think to a Bruno Mars song.