Share This Post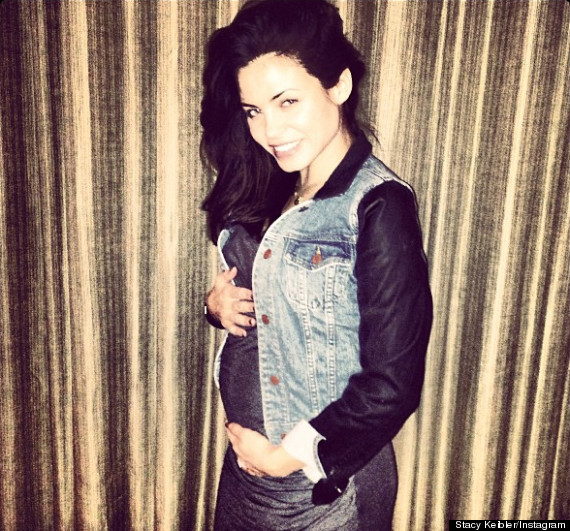 And what a good looking bump it is. Can you even imagine how good looking this kid is going to be? The wife of hunk Channing Tatum is good friends with George Clooney's girl Stacy Keibler and Keibler tweeted the pic out to the world.
"It's poppin'!" Keibler wrote, adding, "@jennaldewan is the cutest mom to be!!!"
Man the four of them hanging out together must be like some sort of other worldly experience. I bet you couldn't look at the four of them together without your head exploding from the sheer amount of beauty.